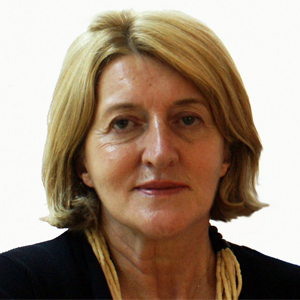 Chairperson of the Board
The last 8 eight years, Ms. Plamenac was the CEO of the Tourism Organisation of Serbia. She also actively participated in the work of the European Travel Commission (member of the Board of Directors). She included Serbia in a number of Council of Europe's Culture Routes – Transoramanica, Roman Emperors Route, Danube Wine Route etc. She speaks English, Spanish, Russian and German.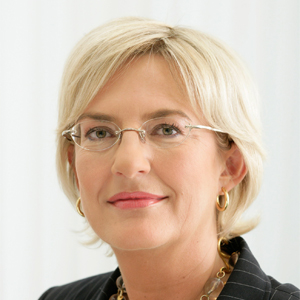 As Chief Executive Officer of the German National Tourist Board (GNTB), Petra Hedorfer has been responsible for promoting Germany as a foreign travel destination since November 2003. After gaining a degree in business administration specialising in economics and social science at the university in Augsburg, the city where she was born, Petra Hedorfer began her career in 1990 as a conference manager with Management Circle GmbH in Frankfurt. In 1991, she moved to F.W. Woolworth Co. GmbH, where she was responsible for the creation and implementation of a total quality management concept. From 1995 to 1998, she was head of marketing for the Alte Oper concert hall in Frankfurt am Main. In 1998, Petra Hedorfer joined the GNTB as global head of marketing and two years later, in 2000, was appointed marketing director. She held this executive position until she was appointed as Chief Executive Officer. Petra Hedorfer also holds posts at various organisations in the spheres of tourism, trade and industry, science and research, and politics.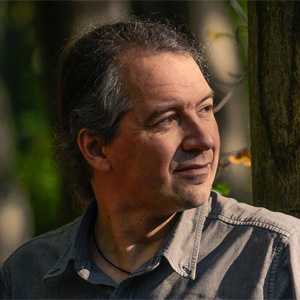 Dr. Christian Baumgartner studied landscape ecology and is the owner and CEO of Response & ability. Mr. Baumgartner was for a decade Secretary General of Naturefriends International. Besides his work as lecturer for Sustainable Tourism, Ethical Management, a.o. in Vienna, Krems (A) Christian Baumgartner is specialized in development and implementation of sustainable tourism and sustainable regional development and guided several concrete tourism development projects in Europe and South-East Asia. Christian Baumgartner has long lasting experience in Protected Areas and tourism development.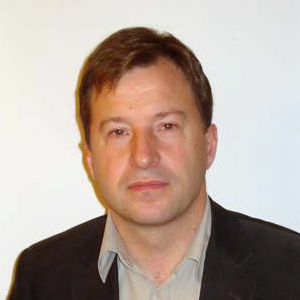 Since 2005 Mr. Panenic leads Development Agency for International Cooperation TINTL, while from 2007 until 2010 he was working as a coordinator of World Bank programe as a part of Croatian Ministry for Regional Development. Mr. Panenić completed more than 50 international projects financed by European Union, World Bank and other organizations, that in total had the value of around 15 million euros. At the moment (summer 2016), Mr Tomislav Panenic is a Minister of Economy of Republic of Croatia.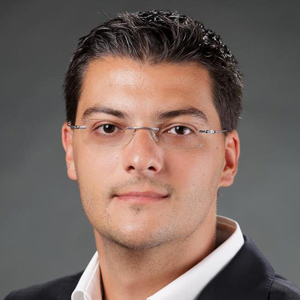 Razvan Pascu is the owner of Communication and Events agency, Travel Communication Romania, working with major clients in the tourism industry, from travel agencies, airline companies, National Tourism Boards to hotels, regional offices of tourism, municipalities and embassies wishing to promote in Romania. Razvan is the most visible person in the tourism industry in Romania, especially in online and on TV, with over 140,000 people passionate about travelling who are following his posts on Facebook. He completed an MBA at the University of Vienna and was included 2 years ago by Forbes magazine in their list of "30 young people under 30 years old to watch in Romania". Also Razvan Pascu leads Travel Focus Association, an NGO in Romania that deals with tourism and entrepreneurship projects, many with European funds, being the partner in Romania on several projects with European institutions.