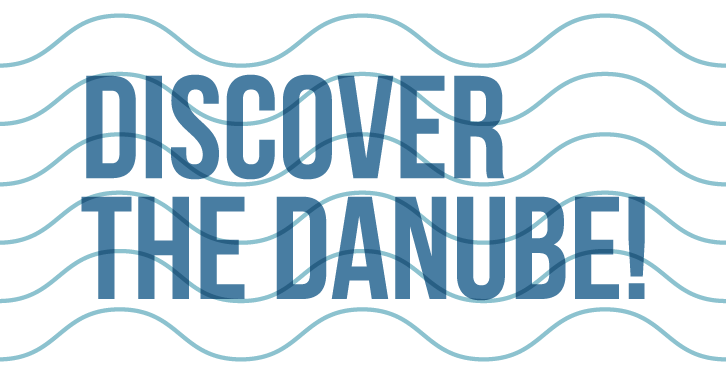 Sixth year in a row, the Danube Competence Center is organising a comprehensive package of promotional and networking activities related to the second largest European river at the International Tourism Fair Berlin (ITB), in cooperation with its members and national and regional tourism organisations from the Danube region. This set of activities promotes the touristic offer of the Danube and creates a joint platform for increased cooperation between partners from the Danube region.
Scroll down to find out more!
Europe invites – Danube connects. Reaching for the new markets
The aim of the panel is to discuss potentials of the joint presentation of the Danube countries on the overseas markets, especially China and also to mention joint products which can be marketed. The result would be to highlight the opportunity to reach greater visibility on the mentioned markets through cooperation and joint marketing efforts which fully correlate with the project European Commission is launching together with ETC.
Danube at ITB Workshop Day 2
Hall 4.1, Room Regensburg
Thursday, 9 March 2017
Time 10:30 – 12:00 h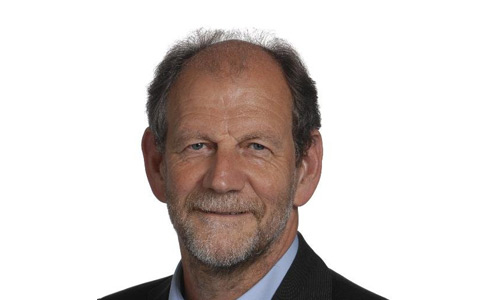 Michael Cramer, MEP, Member of the Transport and Tourism Committee, European Parliament
Michael Cramer is an elected Member of the European Parliament since 2004. As a member of the Greens/EFA parliamentary group he fights for sustainable, safe and affordable mobility in Europe. Since the beginning of the term in summer 2014, he has been chairing the Committee on Transport and Tourism.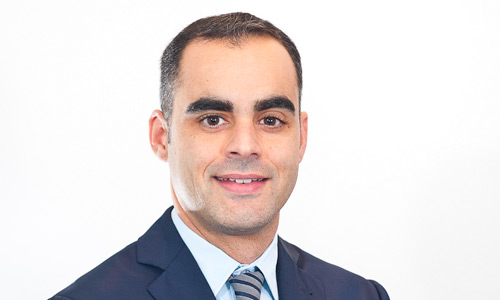 Eduardo Santander, Executive Director, European Travel Commission
Eduardo Santander is the Executive Director/CEO of the European Travel Commission (ETC), the association of European National Tourism Organisations (NTOs) created in 1948 to promote Europe as a tourism destination. Educated in Spain, USA and Austria Mr. Santander holds a PhD and a MBA degree. He has broad experience in tourism marketing, advocacy and public affairs gained in diverse private companies and public institutions from the tourism and hospitality sector. He is also guest lecturer on tourism marketing at international business seminars in a number of US and European Universities. He's a frequent speaker in Tourism, Hospitality Industry and Destination Marketing forums and a passionate panellist.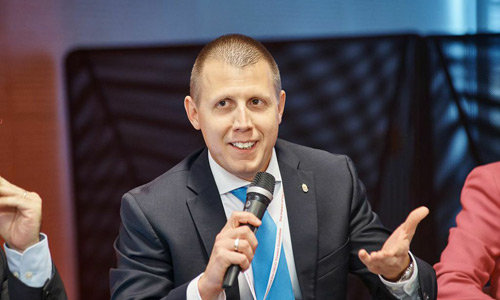 Oliver Fodor, Chief Advisor, Hungarian Tourism Agency
Currently Oliver is managing international cooperations of the Hungarian Tourism Agency. The newly established Agency is responsible for the public administration of tourism and for the promotion of Hungary on international and domestic markets. The Government executes tourism related tasks through the 100% state owned Hungarian Tourism Agency which is also the sole entity for the management of tourism related funding.
Besides regional and bilateral cooperations, he is representing Hungary in various international bodies, such as the Program and Budget Committee of UNWTO or the OECD Tourism Committee. He is also appointed as national expert in the field of tourism to Priority Area 3 (culture & tourism) of the EU Strategy of the Danube Region.
Oliver joined the Ministry for National Economy in 2011 where he held the position of Head of Unit in the Tourism and Catering Department. The Ministry was responsible for the public administration of tourism in Hungary. This included strategy making, tourism related regulations, management of EU funding and international relations. Next to his general duties in connection with the efficient operation of the unit, he was very much active in international cooperations.
Oliver is coming from a business background, before his service in public administration he worked in the private sector. He started his career in tour operation and travel retailing, later he gained hotel industry experience in Australia. Prior to joining the Ministry for National Economy, Oliver was as a business travel consultant. He keeps good relations with the travel trade in Hungary and regularly participates in industry events and conferences internationally.
Oliver holds a degree in tourism and hotel management from the Budapest Business School and he also studied Business Administration in the University of Canberra, Australia.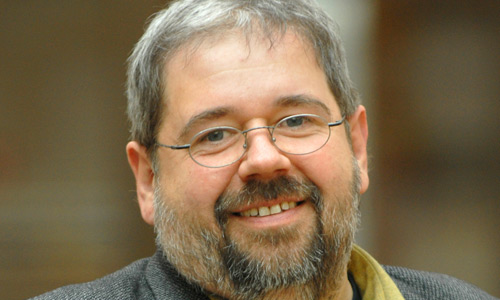 Prof. Dr. Wolfgang Georg Arlt, Director, COTRI China Outbound Tourism Research Institute
Professor for International Tourism Management since 2002, 2002-2008 at Fachhochschule Stralsund (University of Applied Sciences Stralsund, Germany), 2008-now at Fachhochschule Westküste (West Coast University of Applied Sciences Germany) in Heide/Germany. Teaching in Bachelor and Master Programme "International Tourism Management", M.A. programme completely in English with each cohort consisting of international student from more than ten different countries.
Founder and director of COTRI China Outbound Tourism Research Institute (since 2004) with offices in Hamburg/Germany and Beijing. Leader of market research and product and strategy development consultancy project for leading international companies and organisations.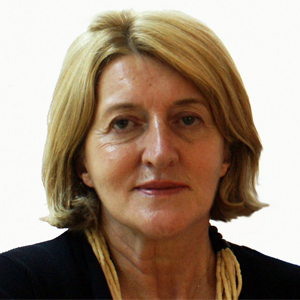 Moderated by Gordana Plamenac, Chairperson, Danube Competence Center
Gordana Plamenac is the Chairperson of the Board of Directors of Danube Competence Center. The last 8 eight years, Ms. Plamenac was the CEO of the Tourism Organisation of Serbia. She also actively participated in the work of the European Travel Commission (member of the Board of Directors). She included Serbia in a number of Council of Europe's Culture Routes – Transoramanica, Roman Emperors Route, Danube Wine Route etc. She speaks English, Spanish, Russian and German.
Biking along the Danube – Tour Operators Forum
If you are a tour operator focusing on active tourism, get inspired by the various opportunities the Danube is offering you and join our "Biking along the Danube – Tour Operators Forum" on Thursday, March 9th at 2 pm. Don't miss the chance to discuss all the possibilities directly with representatives of tourism organisations along the Danube.
Room Dessau 1, Meeting Bridge C (fairground)
Thursday, 9 March 2017,
Time 14:00 – 15:00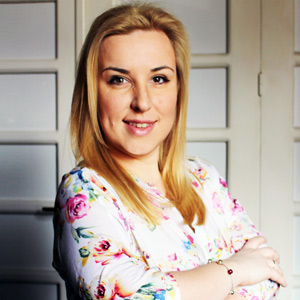 Aleksandra Dolapcev, NTO Serbia
Aleksandra Dolapcev is the youngest Market Manager in the National Tourism Organisation of Serbia. Raised and educated in Germany, she returned to Belgrade with one goal, to show the world what Serbia as an upcoming tourist destination has to offer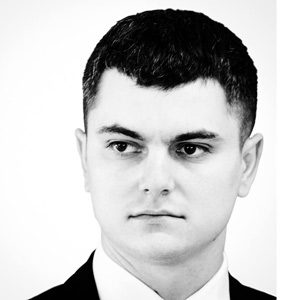 Eugeniu Scortescu, General manager, Tatrabis, DMC in Moldova
Highly accomplished, deeply driven, creative marketing professional with a successful 9-year track record in travel and event management field, with a high interest for new technologies. Respected enthusiastic leader with proven ability to develop and implement business development, sales, marketing and PR strategies to acquire new customers and retain existing ones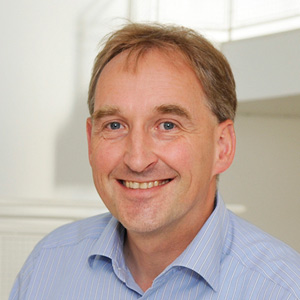 Wolfgang Dieterich, Ulm/Neu-Ulm Tourist Board
Wolfgang Dieterich is the managing director of the Ulm/Neu-Ulm Tourist Board since 1995 and thus works for two cities in two different federal states (Baden-Wurtemberg and Bavaria). Before this job he worked as a tourism manager for Hornberg, a small town in the Black Forest, and studied tourism economics in Germany, the Netherlands and France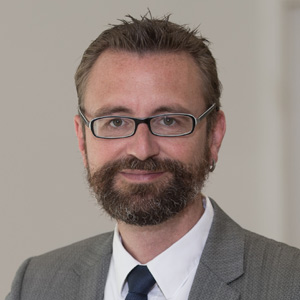 Jürgen Amann, Tourism Board of Ingolstadt
Dr. Jürgen Martin Amann (born June 21st 1972) is responsible for tourism management in Ingolstadt upon the Danube (Bavaria/Germany). After studying economics and geography, he made his phd about international business relations in the Syrian Arab Republic and at the University of Eichstaett/Germany. He joined the Ingolstadt Tourismus und Kongress GmbH (ITK), the tourism board of Ingolstadt, in 2007, as manager for the MICE business. Since 2013 he is the general manager of the ITK.
Moderated by Danko Cosic, Director of Programmes, Danube Competence Center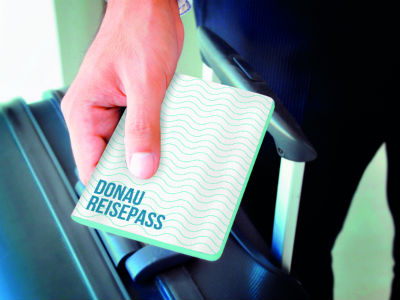 Try your luck while learning more about the Destination Danube.
By visiting the stands of the participating Danube countries and having your Danube Passports stamped you may take part in the famous Danube Passport Game and get a chance to win one of the trips along the second largest European river.
You need to collect at least five stamps in your passport at seven different stands at ITB (scroll down for map): Germany, Hungary, Serbia, Bulgaria, Moldova, Ukraine and DCC.
The draw takes place on Sunday at 4:30 PM on stage at Hall 4 – the winners will be contacted directly.
The Winners
And we have the winners of our Danube Passport Game at ITB 2017:
Two nights at Ferienland Schwarzwald, sponsored by Ferienland Schwarzwald and Deutsche Donau – Maria Rut, Velten, Germany
Four nights cruise from Vienna, sponsored by aRosa – Horst Vogel, Gifhorn, Germany
Danube Cruise in Serbia, sponsored by Panacomp – Jochen Oust, Berlin, Germany
Danube Cruise in Serbia, sponsored by Robinson and Aquastar Danube – Ferry Caswara, Berlin, Germany
Iron Gate Cruise in Serbia, sponsored by Magelan – Antonia Lautenschlager, Berlin, Germany
Serbian Adventures voucher, sponsored by Serbian Adventures – Franziska Haack, Berlin, Germany
Cricova Winetour, sponsored by Cricova winery – Donald Grahl, Forchheim, Germany
Weekend in Odessa, sponsored by Department of Culture and Tourism of the Odessa City Council – Guido Schneider, Kolkwitz, Germany
They will be contacted directly using contact data they wrote on the page from the passport…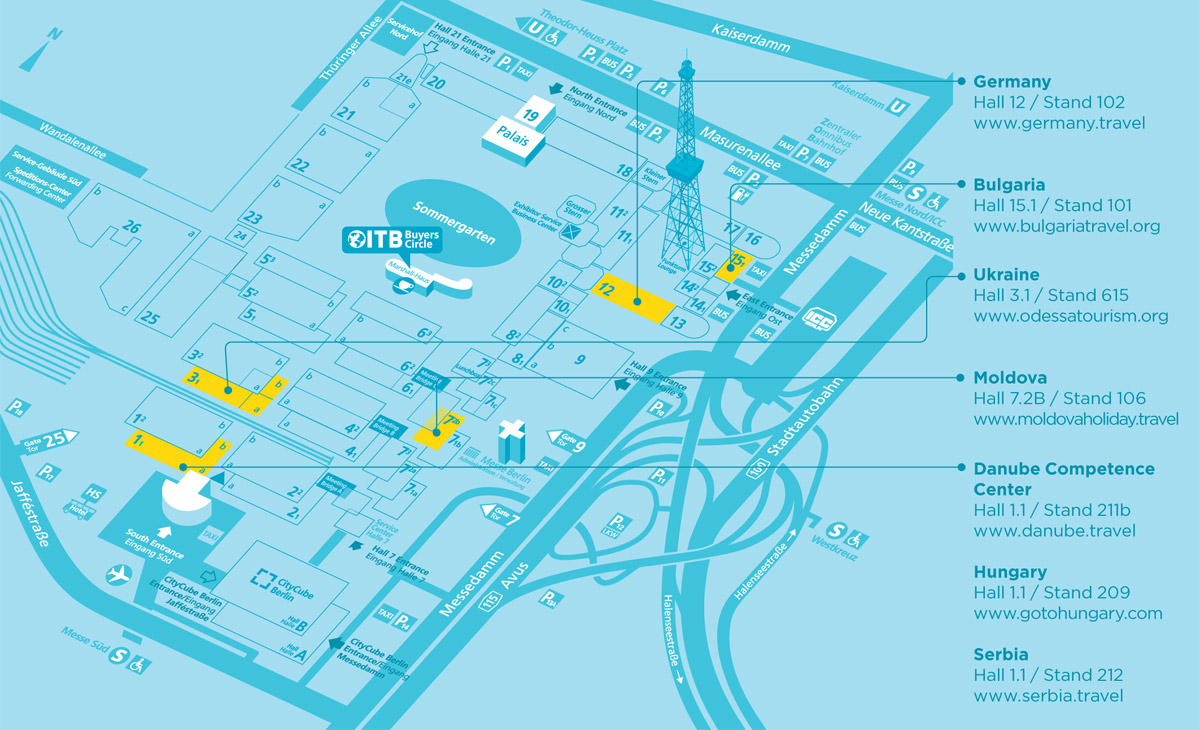 "Sustainability in tourism on the example of the Danube region" is a leading theme of the 5th Danube Salon that will take place on March 9th on the occasion of ITB Berlin 2017. The event is organized by the Representation of Land Baden-Württemberg and the Embassy of the Republic of Slovenia, with the support of the Danube Competence Centre and other Embassies and partners from the Danube region.
This year is the International Year of Sustainable Tourism for Development and therefore this topic will be further discussed from the perspective of the Danube region. Upon the discussion there will be an opportunity to taste delicacies from delicacies from Slovenia and Baden-Württemberg and to see a presentation of the event's cooperation partners.
A Day on the Danube – Culinary Culture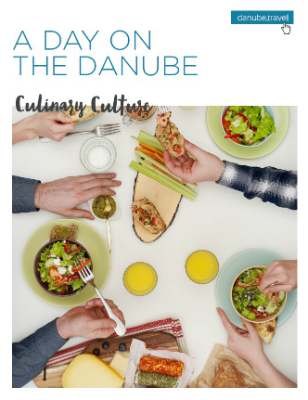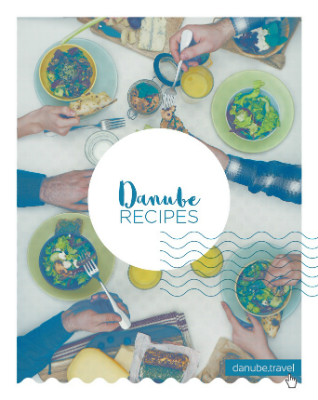 The recently published brochure entitled 'A Day on the Danube – Culinary Culture' provides information about authentic, local products from the Danube region as well as a list of recipes which conjure up the atmosphere of a trip on the Danube in one's own four walls. This brochure featuring information on culinary specialities is available from the stand of the Danube Competence Center in Hall 1.1 and on the stands of the participating countries – Germany, Hungary, Serbia, Moldova and Ukraine (see map above).